A Nigerian journalist, who's on Facebook as, Tofarati Gt Ige took to his page on the platform to tell popular Afro-pop singer, Wizkid, the nature of his music is gradually dissolving.
Tofarati is of the notion that Wizkid's recent songs are predictable, repetitive, monotonous and even boring – though he says this wasn't how it used to be – so he says the singer should check himself and rework his magic.
[irp]
He wrote on his page,
Wizkid's songs sound monotonous, predictable, repititive and boring these days. Think Soco, Manya, Nawo, et al.

This is just an objective observation.

Wizzy, please rework your magic.
Just after the singer showed off to us his new pet – a kid – as he welcomed it to his family and then went on to say that he'll be welcoming a monkey next… See here…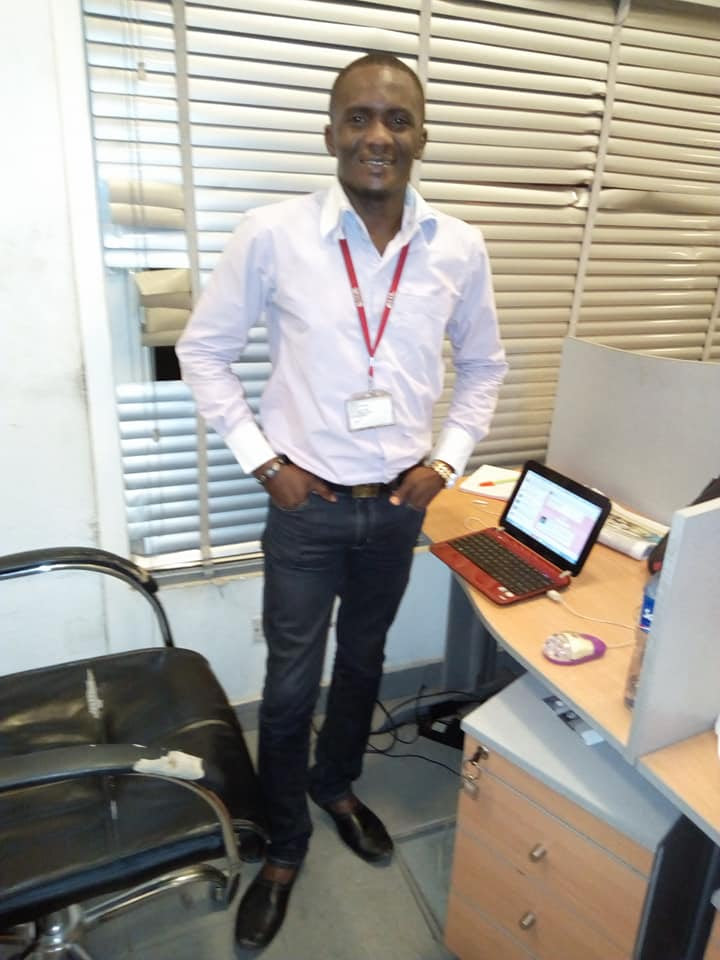 … he took to his social media page to share photos of all three of his sons, Boluwatife, Ayo and Zion – which made people wonder if the singer is gradually coming out of his shell and embracing fatherhood. (Read full story here)